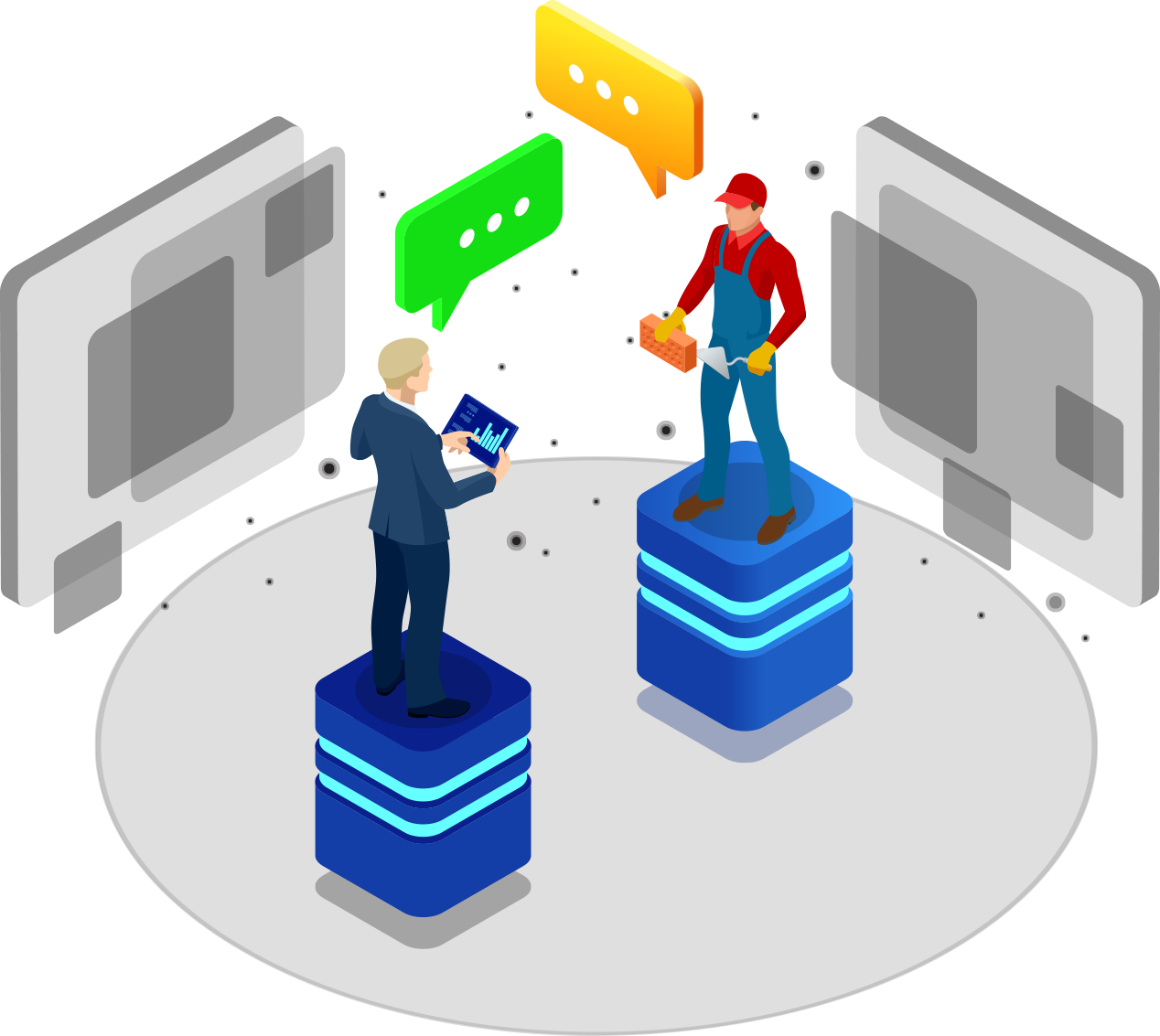 Find Local Pros for most jobs or chores
The LinkToPin Difference
The simplest, most trusted way to hire help.
- No need to plan ahead.
Our schedule is flexible enough so yours doesn't have to be.
- We have your back.
Our Taskers have been background-checked and are comitted to providing the highest level of service and professionalism.
- It's cheaper than you think.
Excellence doesn't need to cost a fortune.
- Earn Free Money.
Refer friends and Taskers for extra income.
- No cash needed.
Get the job done and pay through the LinkToPin app.
- We offer trustworthy help.
Our secure platform facilitates payments and guarantees communication between Taskers and Askers.
- Customer Support is available 24/7.
through the LinkToPin app.
Browse thousands of Taskers who are available and close to you.
Check out Taskers' profiles to see rating, skills, languages spoken, and distance from you.
Choose Taskers and rates at your convenience. Instantly contact them through the app to talk prices and set up times to meet.
Have the skills yourself? Become a Tasker and let your phone be your new boss.
Testimonials
Cleaning
"We found someone to clean our two bedroom apartment. The app was super easy to use and the price was great! They were even able to come on the same day! Thank you Link To Pin!!"
Mario G.
Landscaping
"I had a dead tree to get rid of from my backyard. I sent photos of what needed to be done. I had a response in minutes about the removal and planting of 2 new trees. So simple, a great price and they did a great job!!"
Pedro L.
Handyman
"I was able to hire someone to assemble two IKEA dressers and mount my new flat screen. I knew the price upfront and setting up the service was super easy! I know who I will contact next time I need help around my house!!"
Odette M.
Repair
"We were having problems with our dryer for over a month! I found Marcos on LinkToPin and he got it working right away! I loved how quick I got help."
Maria B.
Cleaning
"Before I found LinkToPin I wasted a lot of time cleaning my apartment. I signed up for the recurring housekeeping service and I've been able to spend a lot more time with my kids."
Carlos P.
Handyman
"I got a new TV last Christmas but I couldn't hang it on the wall. I found a Tasker on LinkToPin in minutes and Miguel helped me the same day! I couldn't be happier with the service."
Glenda A.
HVAC
"We couldn't sleep properly at night because our house got very hot. LinkToPin helped me find Roberto and he fixed our Air Conditioning unit for a great price! We get great sleep now!"
Manuel T.